We congratulate DarkKnights Knighthood for winning the Thol War!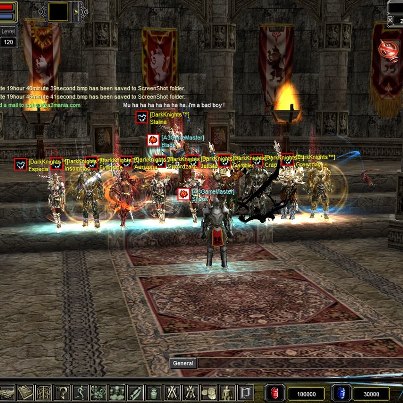 The Thol possessions have been set and the Knighthood Leader of DarkKnights - Stalina could collect Woonz as Tax from NPCs. Also, the Knighthood would have exclusive costumes and access to the Temoz Castle.
More information about Thol and Hideouts could be found here:
http://forum.a3mania.com/viewtopic.php?p=17578
We have made some changes to the game on the eve of Christmas. Get your Showels ready. It is snowing badly in Temoz and Quanato.
Stay turned for more Events that are yet to be held in the coming few days.
Thank you.