A3 Mania Administrator

Posts: 1775
Joined: Sat Sep 13, 2008 12:47 am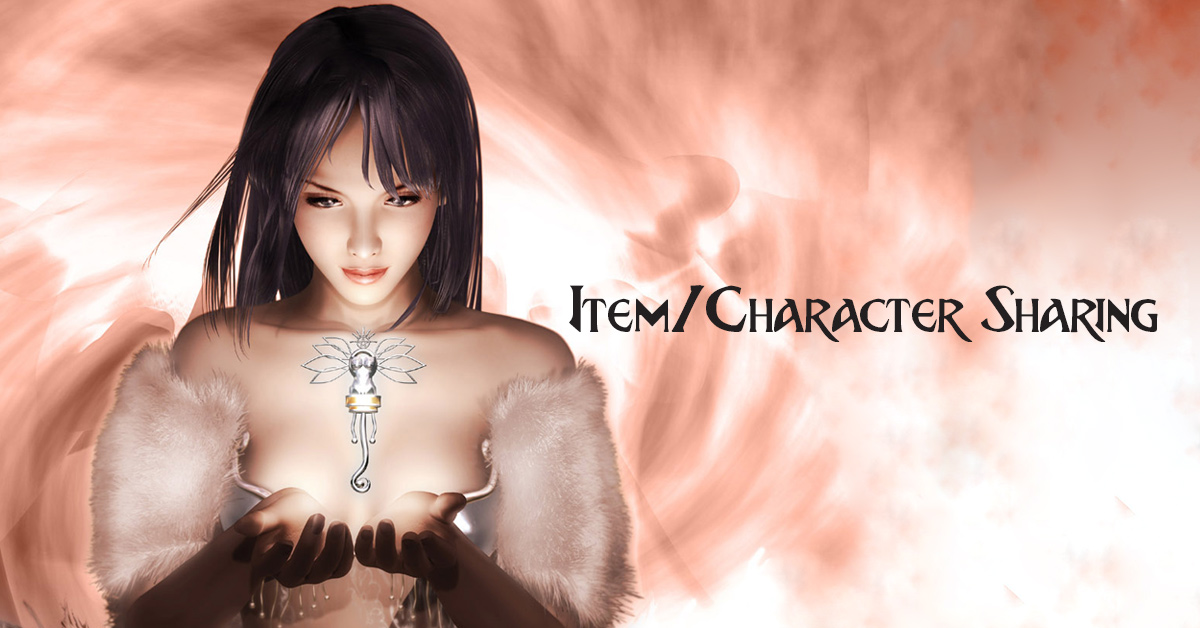 [GM]Blade
A3 Mania GameMaster
---
A3 Mania Administrator

Posts: 1775
Joined: Sat Sep 13, 2008 12:47 am
Dear Maniacs,
We have been noticing that many players are sharing their accounts and items on regular basis. Please note that we don't encourage sharing activity as that could contribute to Item Scams. Furthermore, accounts that have been shared have a high chance of getting banned if the person playing the account violates the ROC. This generally results in multiple accounts getting banned even without involvement just because their accounts were shared with players who have violated the ROC.
We have had multiple mails over the weeks from people who have got banned since someone else who was playing their account violated the ROC. Also, we had instances wherein people use the excuse of item or character sharing to falsify their rule violation. Hence, we have decided to implement rules pertaining Account and item sharing.
Any accounts that have been logged in from more than 2 cities within a week will be issued a ban and will be released with a warning. Repeated violations will result in an account ban. As you might have already noticed, we have implemented an Account History page in the Account Control Panel which clearly shows the login location. An Automated system will now scan for excessive account sharing activity and issue a ban.
Any valuable items that have been shared among characters multiple times within 1 week will be confiscated.
Account sharing will not be considered as an excuse for players who violate the ROC. You are responsible for your own accounts.
Refrain from making storage accounts to store valuable items.
These rules will go in effect from tomorrow. Players are requested to abide by the rules at all times.
Regards,
A3 Mania Team.
[GM]Blade
A3 Mania GameMaster
---