A3 Mania Administrator

Posts: 1949
Joined: Sat Sep 13, 2008 12:47 am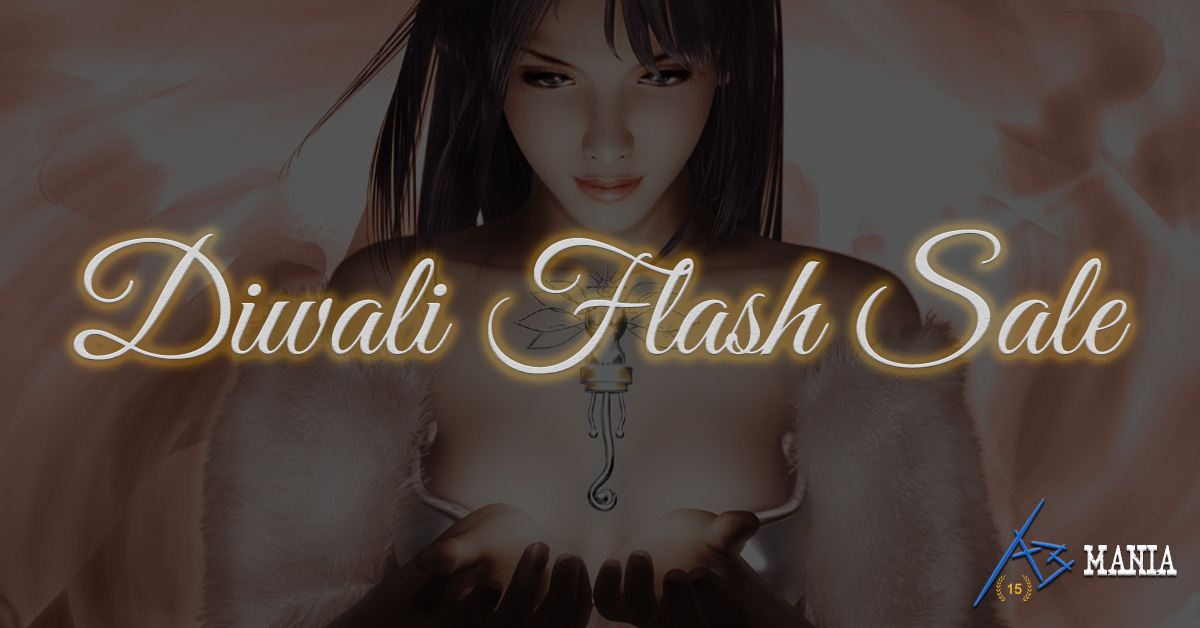 [GM]Blade
A3 Mania GameMaster
A3 Mania Administrator

Posts: 1949
Joined: Sat Sep 13, 2008 12:47 am
We will be conducting an Eshop flash sale for 12 hours on Sunday on the event of Diwali from 12:00 PM IST to 12:00 AM IST.

We will be providing upto 20% discount on items eligible for flash sale.

The following items will be restocked during the 12 hours sale:
Rubal's Elixir
Void Stone
Rapone
Sprint Potion
Aseupone
Sareu
Daereu
Arpone
Dipone
Feararr
Afeararr
Neryidar J Box
HP Candies Box
MP Candies Box

Players are requested to scan the QR code in the ACP to make the payment. Please don't use any old UPI or QR codes.
[GM]Blade
A3 Mania GameMaster