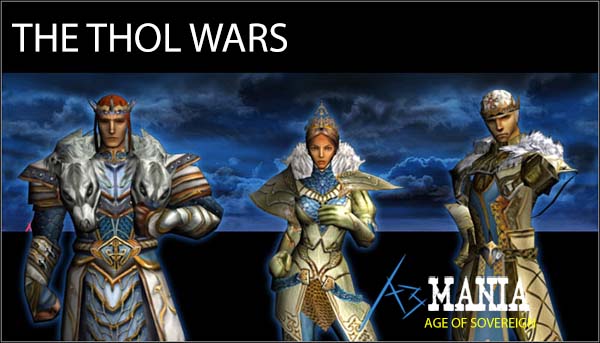 For years now, brave warriors have been forming Knighthoods in the towns of Quanato and Temoz. However, the citizens of the these towns desire a strong leadership.
It is time for these various factions to battle it out for supremacy. These events will lead to the creation of the Thol, or the supreme Knighthood.
This Knighthood challenge will pit the various knighthoods in battle to decide the rulers of Temoz and Quanato. The ruling knighthoods of Temoz and Quanato will battle it out for ultimate supremacy and total authority over Hellmarsh.