A3 Mania Administrator

Posts: 1896
Joined: Sat Sep 13, 2008 12:47 am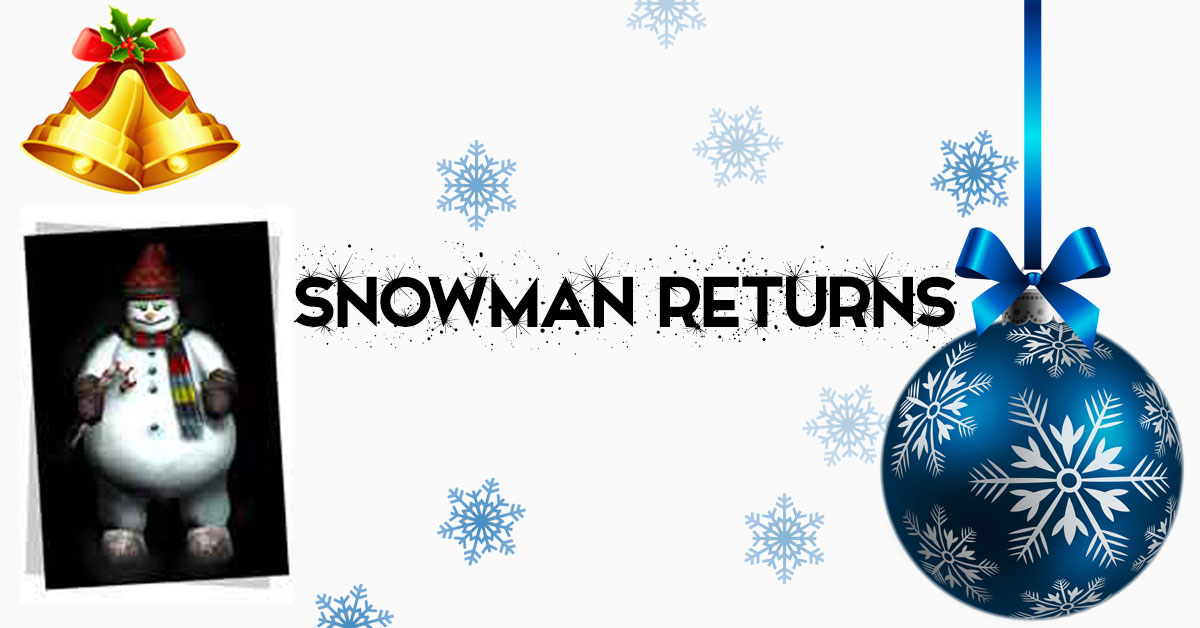 [GM]Blade
A3 Mania GameMaster
A3 Mania Administrator

Posts: 1896
Joined: Sat Sep 13, 2008 12:47 am
Snowman is now harder and more difficult to kill.
They can be found outside Temoz and Quanato.
Snowman will drop around 50+ drops when it's killed ranging from rare items, frequent items and also crafting items.
Items from the snowman will be dropped on the group and should be picked up manually even if you are in a party.
Snowman will now drop Mark of Rubal and Premium Larcs.
[GM]Blade
A3 Mania GameMaster