A3 Mania Administrator

Posts: 1949
Joined: Sat Sep 13, 2008 12:47 am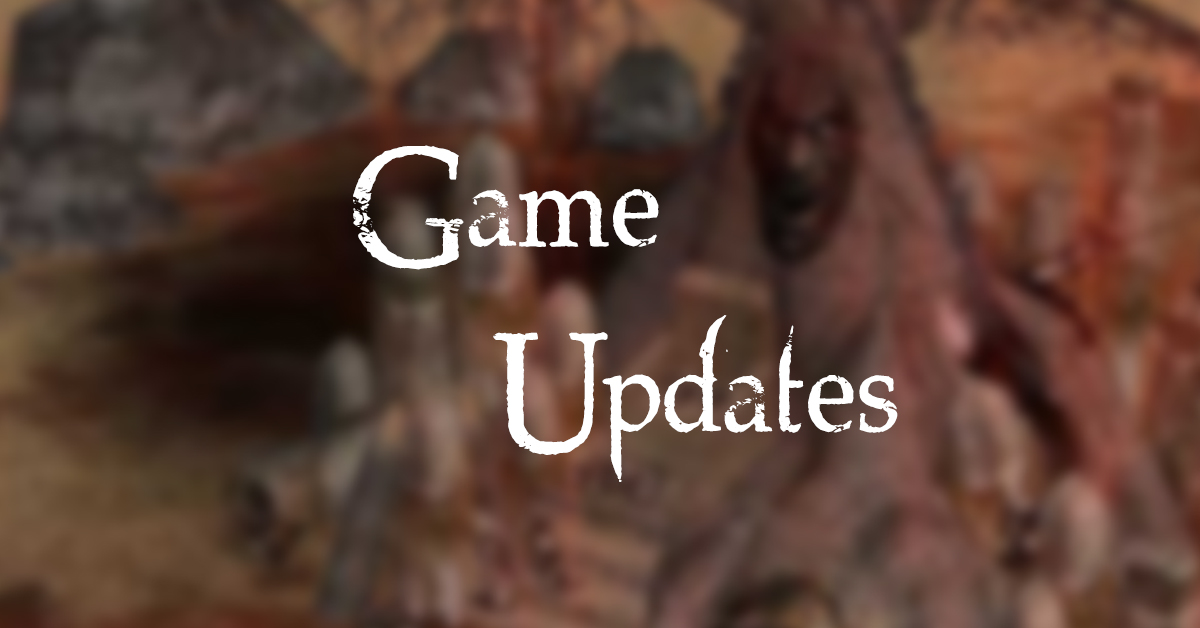 [GM]Blade
A3 Mania GameMaster
A3 Mania Administrator

Posts: 1949
Joined: Sat Sep 13, 2008 12:47 am
New Game Client Launched
A New Game Installer and updater have been launched (1.6.10.0). You can download the latest installer from the
Downloads
Page. To avoid downloading all the client files again, you can choose the installation folder at the location where an existing client is already present.
This updater fixes issues with A3 Configuration settings not being reflected in the game on rare instances. Please note that updating an existing installation from an older version will reset the A3 Game configuration data to the default. You will have to manually change back to your desired options. (Trade options, Whisper, Knighthood etc).
[GM]Blade
A3 Mania GameMaster
A3 Mania Administrator

Posts: 1949
Joined: Sat Sep 13, 2008 12:47 am
Game Updates
The game client now implements an Anti-Cheat engine that proactively monitors for hacks and client modifications. Note that usage of Hacks or Modifying any of the client data is a violation of the Rules of Conduct.
Fix issues with Sunitz elemental damages
Fix issues with Skortia Gloves having the wrong Defense.
Fixed a rare issue that would cause all the Mark of Rubal in the inventory to vanish when buying Premium Items.
Personal Shops with items listed at 4 Billion woonz can no longer be sold or bought.
Forge of Egonihl is moved and could be now accessed from Temoz (Kinstone) or Quanato (Linsen).
Latency indicator in the game now reflects the game latency along with network latency. The value would include client performance too along with network performance.
Renamed HP and MP Candies for better identification of these items when placed in a Storage Box.
[GM]Blade
A3 Mania GameMaster