A3 Mania Administrator

Posts: 1896
Joined: Sat Sep 13, 2008 12:47 am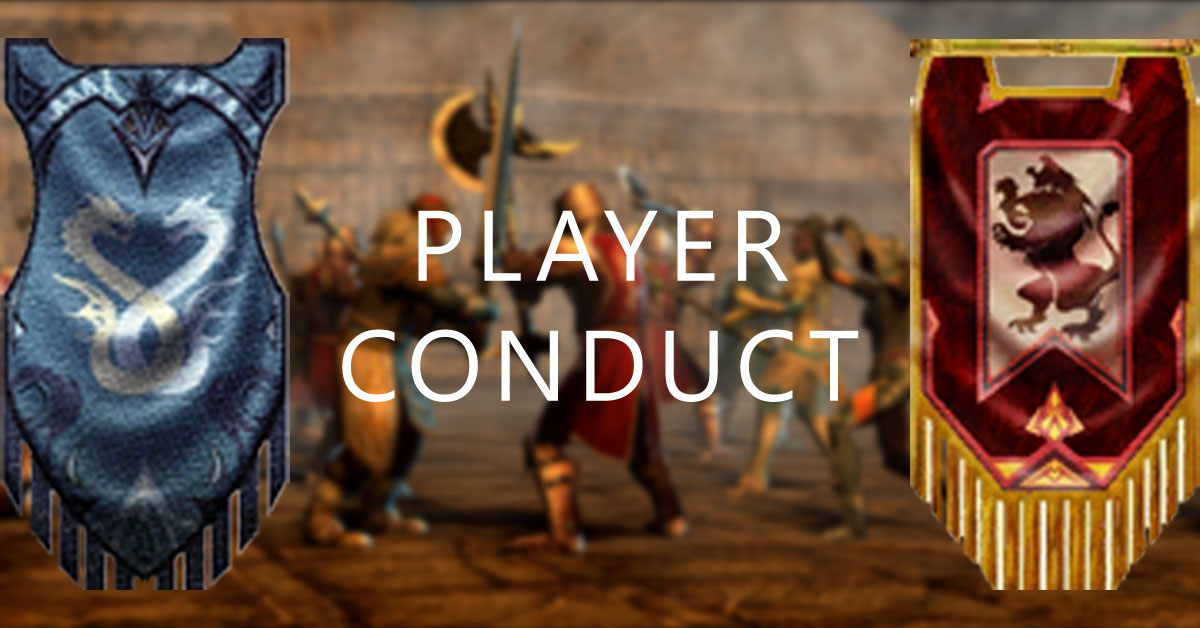 [GM]Blade
A3 Mania GameMaster
A3 Mania Administrator

Posts: 1896
Joined: Sat Sep 13, 2008 12:47 am
We have retired Banbot due to complexity issues and load issues. However, we are now imposing strict rules for disorderly conduct. We have implemented extended chat bans along with permanent chat bans and account bans for repeat offenders.
You may report any disorderly conduct or abuses to
report@a3mania.com
.
Please note that you will not receive any reply to the report or an automated response. However, our team will actively address the reports and take the required action. The ban type or duration will be solely at the discretion of the Gamemasters. Please note that we will only consider reports about events occurring on or after 19th November 2019. If you are mailing screenshots, please remember to mention the name of the character involved in plain text so that it will make it easier for us to address the report. Also, please refrain from submitting camera photos.
We will not address any requests for bans, unbans or justifications for account or chat bans through the support system or entertain reports through the Forums. Any bans imposed are final and will not be revoked.
[GM]Blade
A3 Mania GameMaster