A3 Mania Administrator

Posts: 1896
Joined: Sat Sep 13, 2008 12:47 am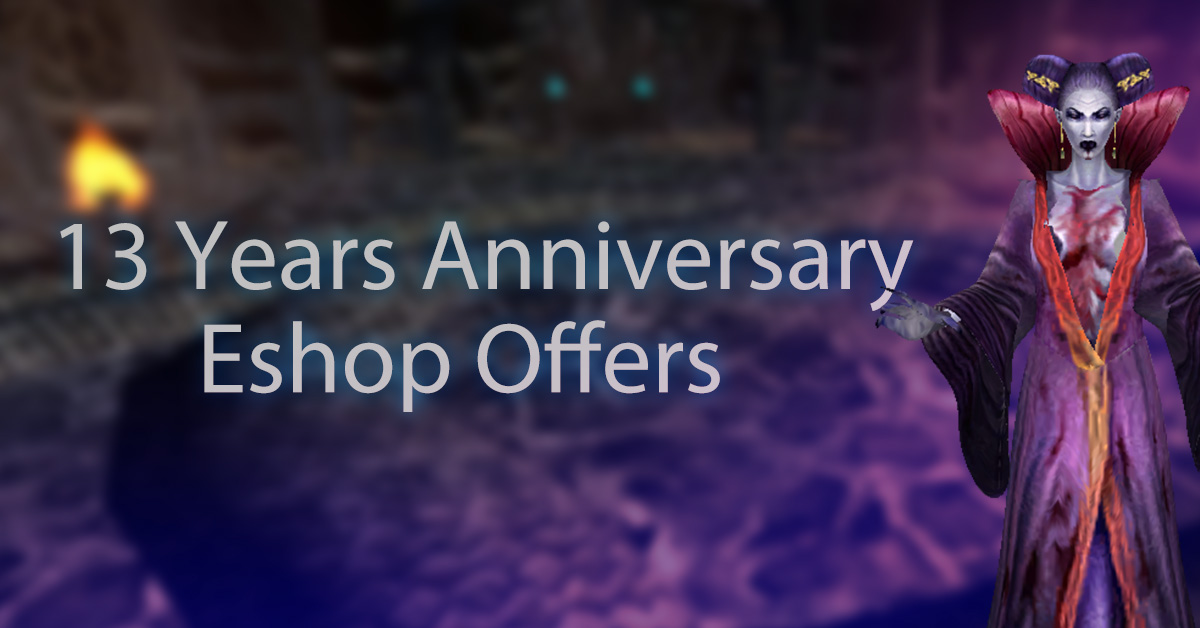 [GM]Blade
A3 Mania GameMaster
A3 Mania Administrator

Posts: 1896
Joined: Sat Sep 13, 2008 12:47 am
To celebrate the 13th Anniversary of A3 Mania, we are offering extra credits on Eshop purchases.
You will get 20% extra credit for every payment on A3 Mania Eshop website. There is no limitation on the minimum transaction amount.
Terms and Conditions:
Offer is only valid for payments done on or after 22nd September 2021.
Offer is valid till midnight 30th September 2021.
Extra credit has to be consumed before the end of the offer period.
Offer is valid for all payment modes.
[GM]Blade
A3 Mania GameMaster
A3 Mania Administrator

Posts: 1896
Joined: Sat Sep 13, 2008 12:47 am
Neri J is currently available in the Eshop in limited quantities. You could buy them now directly from the website.
[GM]Blade
A3 Mania GameMaster